theanarchistlibrary.org Mirror
very outdated but it still has a lot of books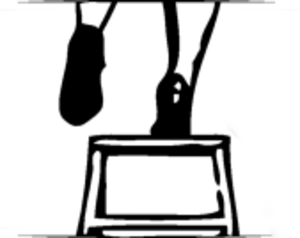 theanarchistlibrary.org is (despite its name) an archive focusing on anarchism and anarchist texts.

Within the scope of our use of the term "anarchism" we have been quite broad, but broad does not mean infinite, and basically shrinks down to a set of ideas against the State and capital. This immediately rules out the so-called "anarcho-capitalism", "anarcho-nationalism" and similar crap.

Often, you may find the texts hosted here on other sites that also aim to be digital libraries, and often the texts are taken from them (the source is always listed). But this library provides (together with the on-line version of each text) one or more high quality PDFs in various sizes and file formats, as well as its plain text sources, and an EPUB version for mobile platforms. We actively encourage the DIY printing and the distribution of the texts, so you have the "imposed" version for Letter paper (USA) and A4 (rest of the world): just print double side, fold and clip, and the booklet is ready.

The site provides a way for distributors and friends to change the layout of the PDFs and to create collections of an arbitrary number of texts (1 or more). See the bookbuilder page.

The site also provides an advanced search engine.

All these features come with some responsibility for the people who want to contribute to the library. We ask that uploaders contribute a logical representation of the text, with headings, emphasis, quotation blocks, etc. marked up appropriately. The site provides some tools (inside the web interface) to make this process easy, but some attention and some care is still required. Please be sure to read the manual if you plan to join the project for the mid- to long-term.