make the lego on youre computer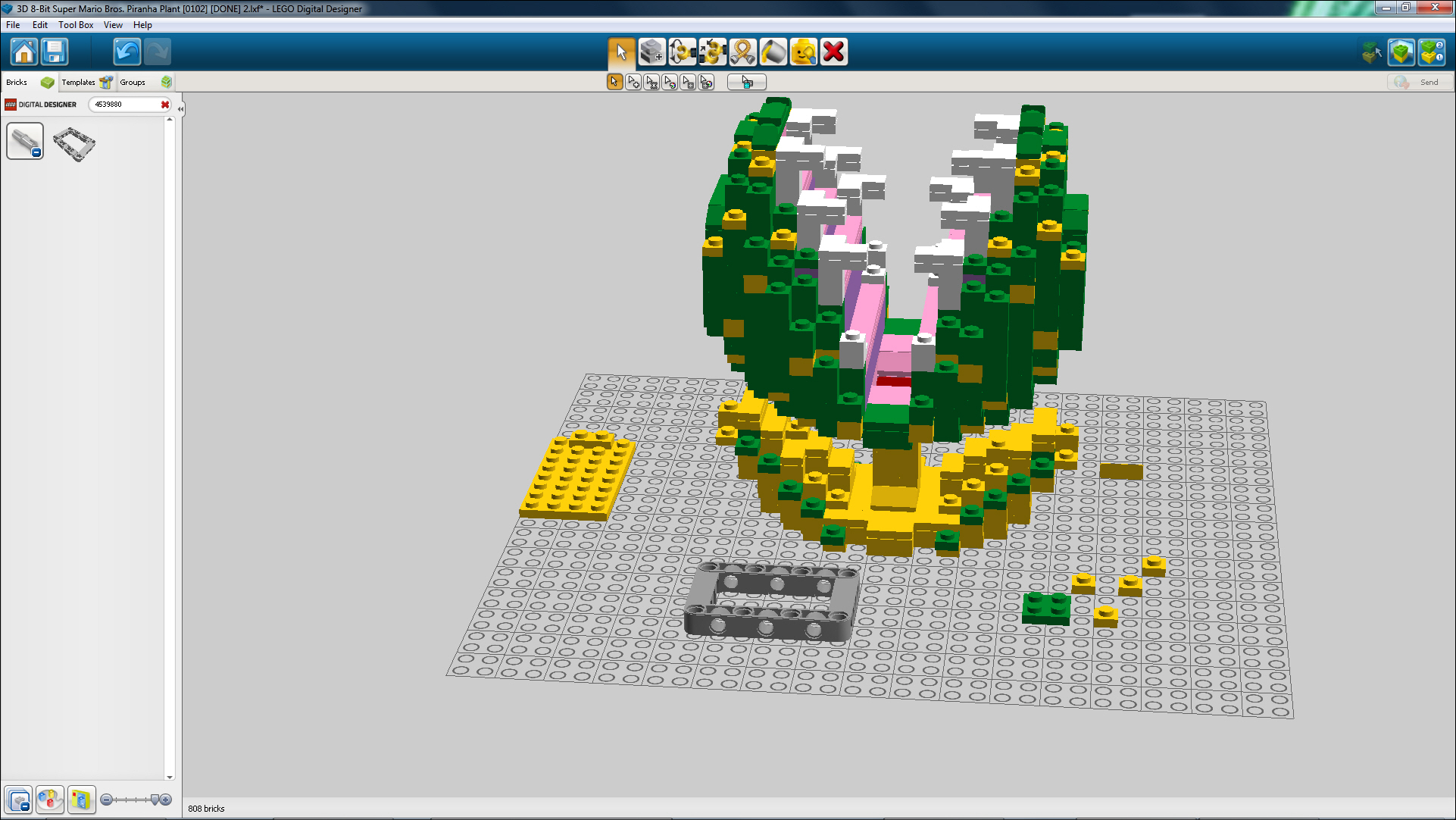 Lego Digital Designer is a freeware computer program produced by the Lego Group as a part of Lego Design byME. It is available for macOS and Windows, but only as a 32-bit application, which means that it no longer runs on current versions of macOS. The program allows users to build models using virtual Lego bricks, in a computer-aided design like manner. Until January 16, 2012, these could be uploaded, along with instructions and a box design, to the Lego Design byME website, from where the models could be ordered for delivery as a real, packaged set. Users can also take screenshots of their models and store the models on their computer in an .LXF file.
On January 21, 2016, Lego announced the project had been defunded, and would not receive additional updates. However, in March 2016, a new updated version, 4.3.9, was uploaded. The latest version, 4.3.12 was uploaded in late 2019 and is currently the only version available.
This archive includes Lego Digital Designer 4.3.12 for Windows and Mac OS, as well as extremely early versions for Windows, Mac, and PowerPC, and the "Brickmaster" special edition.
All models from
https://www.mybricks4u.com/
are also included.