eternal classic / Do Androids Dream of Electric Memes? / @dadoem Telegram Channel Archive
28 GB of memes. over 79804 images and 5280 videos from 2017 to 2021.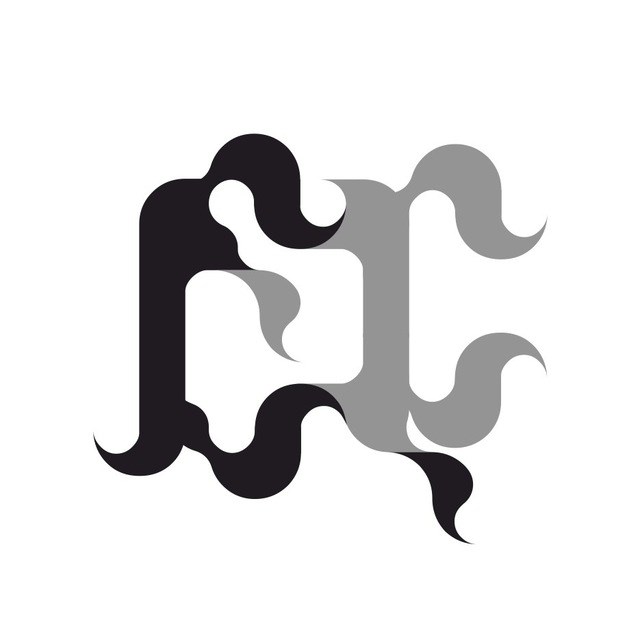 If the archaeologists of the future really do end up studying our memes, I will go down in history as a meme preservationist.